Only three months into 2019 and we have already cooked up some new additions that will improve every UK Kitesurfers holiday experience with us!
Our new accommodation, flights, excursions and card payment system have made booking your complete kitesurfing holiday to Egypt easier and more convenient than ever before!
At the top of our news we are finally able to fill our most popular guest request! Now kitesurfers can arrange their accommodation through us when they book!
We are working alongside Panorama Bungalows Resort – a 3+ Star hotel in Downtown, El Gouna – only a few minutes drive away from the kite centre.
The hotel offers good value for money with 3 room types to chose from: A room in the main hotel Building, a Bungalow with a pool view or with a lagoon view!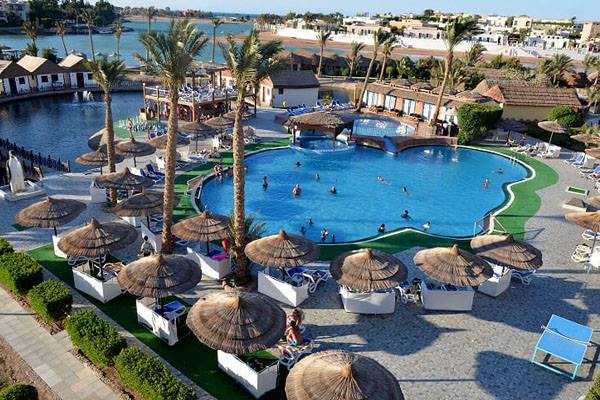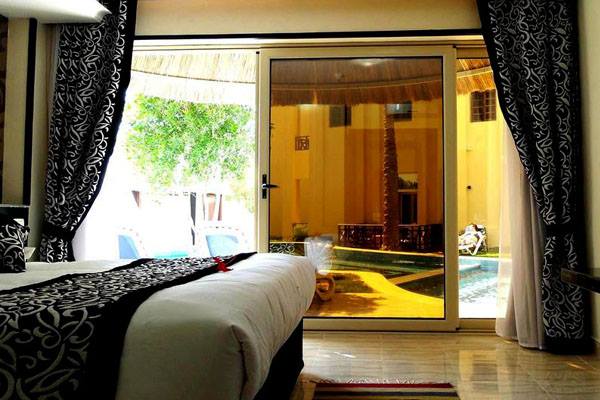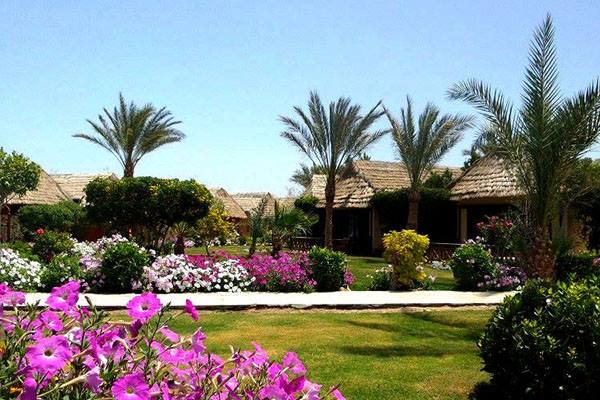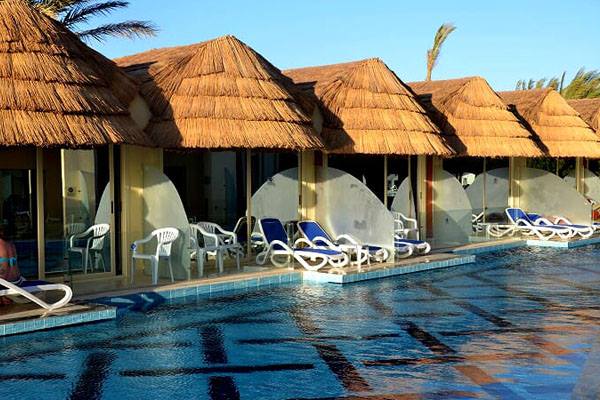 We are excited to announce that we have joined forces with a top UK dive tour operator Blue O Two Dive Tour,  to bring to you direct flights from the UK.
Prices starting from £199 p.p (Dates and Spaces are Limited)
On your days out of the water El Gouna has a lot of different things to offer. Working alongside some of our favourite local companies we are now bringing to you even more excursion options this year.
You can now book the following activities directly through us:
Snorkelling Day Trips
Scuba Diving
Mountain Hiking
Cable Park
Horse Riding
Quad Biking
Catamaran Trip
You can book these trips with us before you arrive or on arrival. The choice is yours!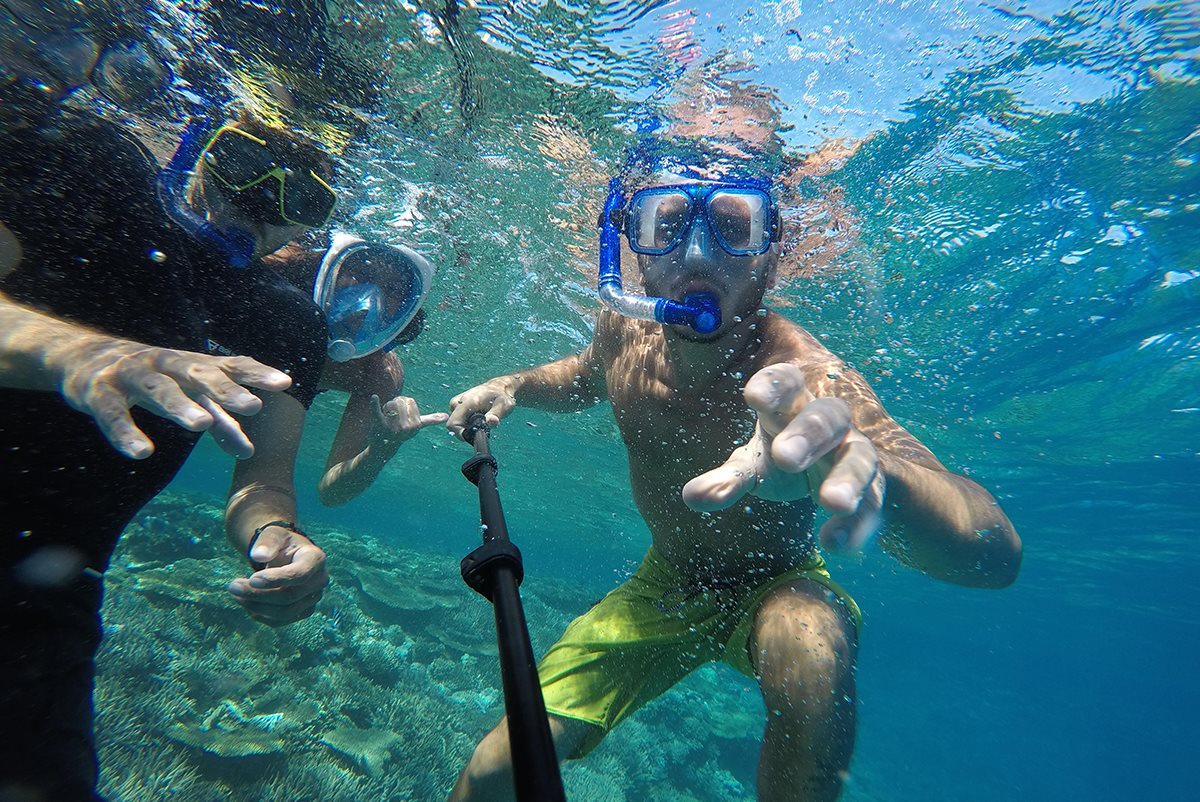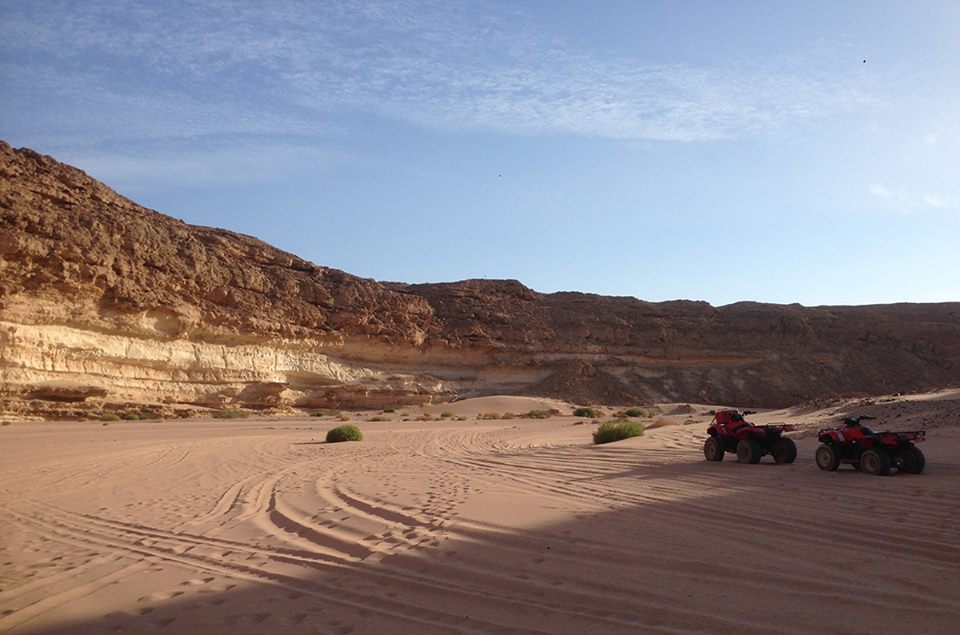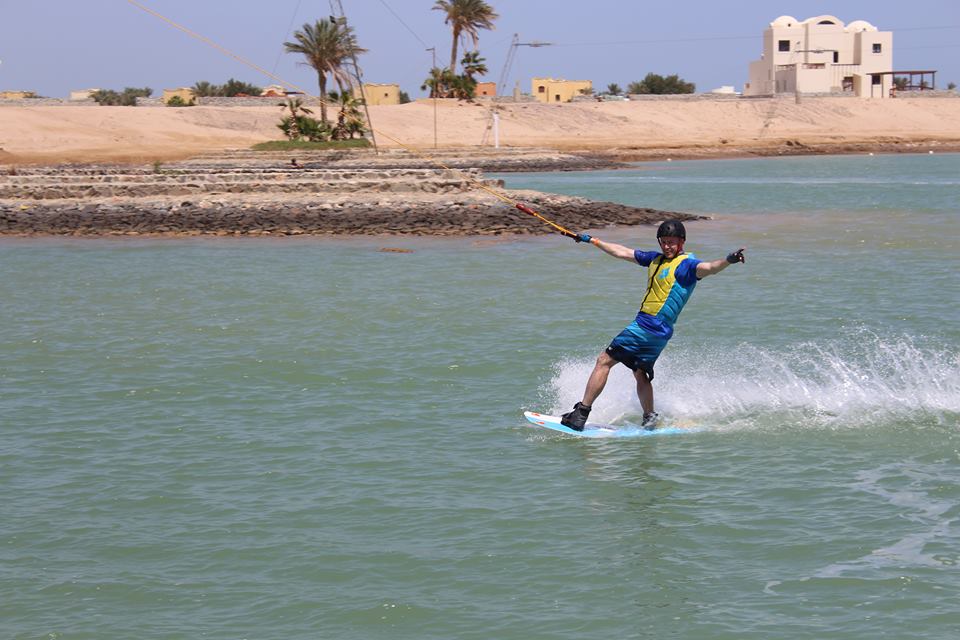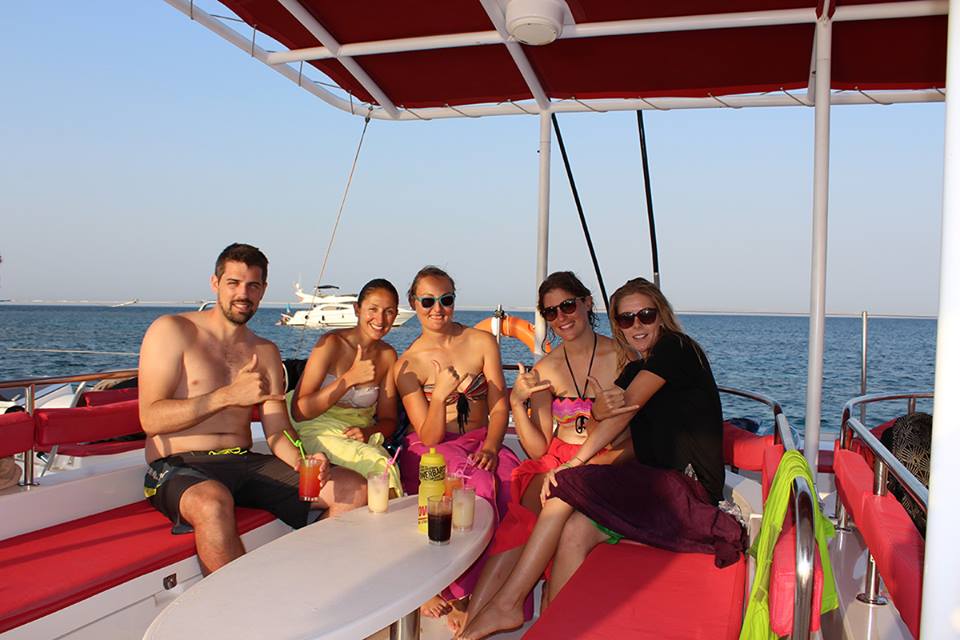 You can now pay for your booking via Debit or Credit Card*. No, more trips to the bank to make a transfer requires or having to hunt around for a cash machine last minute! Now you can pay before you even leave the UK.
Keep an eye out on the website and our Facebook Page because each month we will be releasing a new "Deal of The Month" which will include a package of flights, lessons and accommodation especially for our UK Kiters!
** Terms and Conditions Apply